About
Me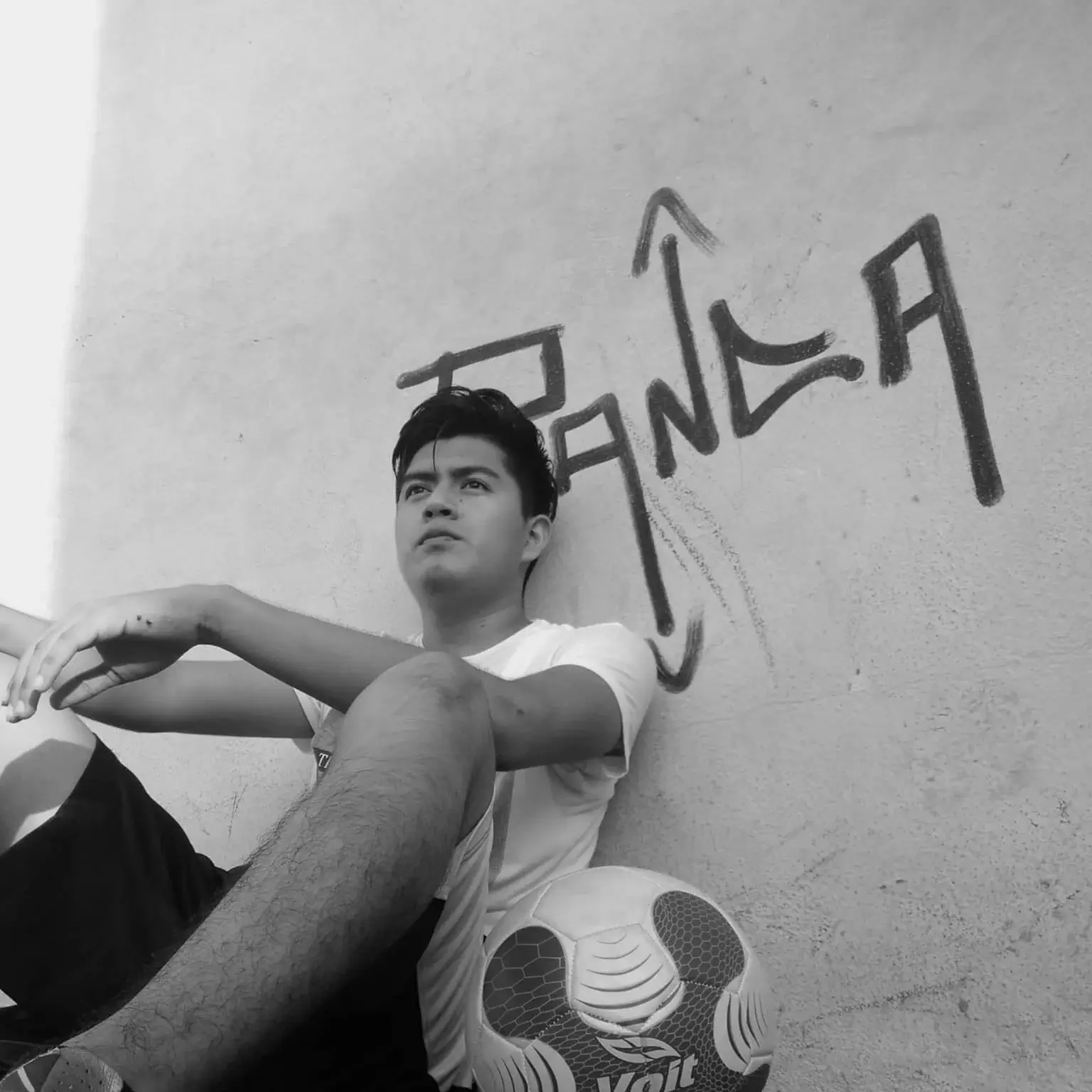 I like to implement designs that inspire and attract people. Use best practices to optimize the user experience. Every day I enjoy and love challenges, overcoming them motivates me to keep learning and makes me a better professional.
Currently I have concluded my career as a Senior Technician in Information Technology Software Development Area. 👨‍💻
Besides programming, I also like doing Freestyle Soccer ⚽ as a hobby.
My
Skills
These are some of my skills ...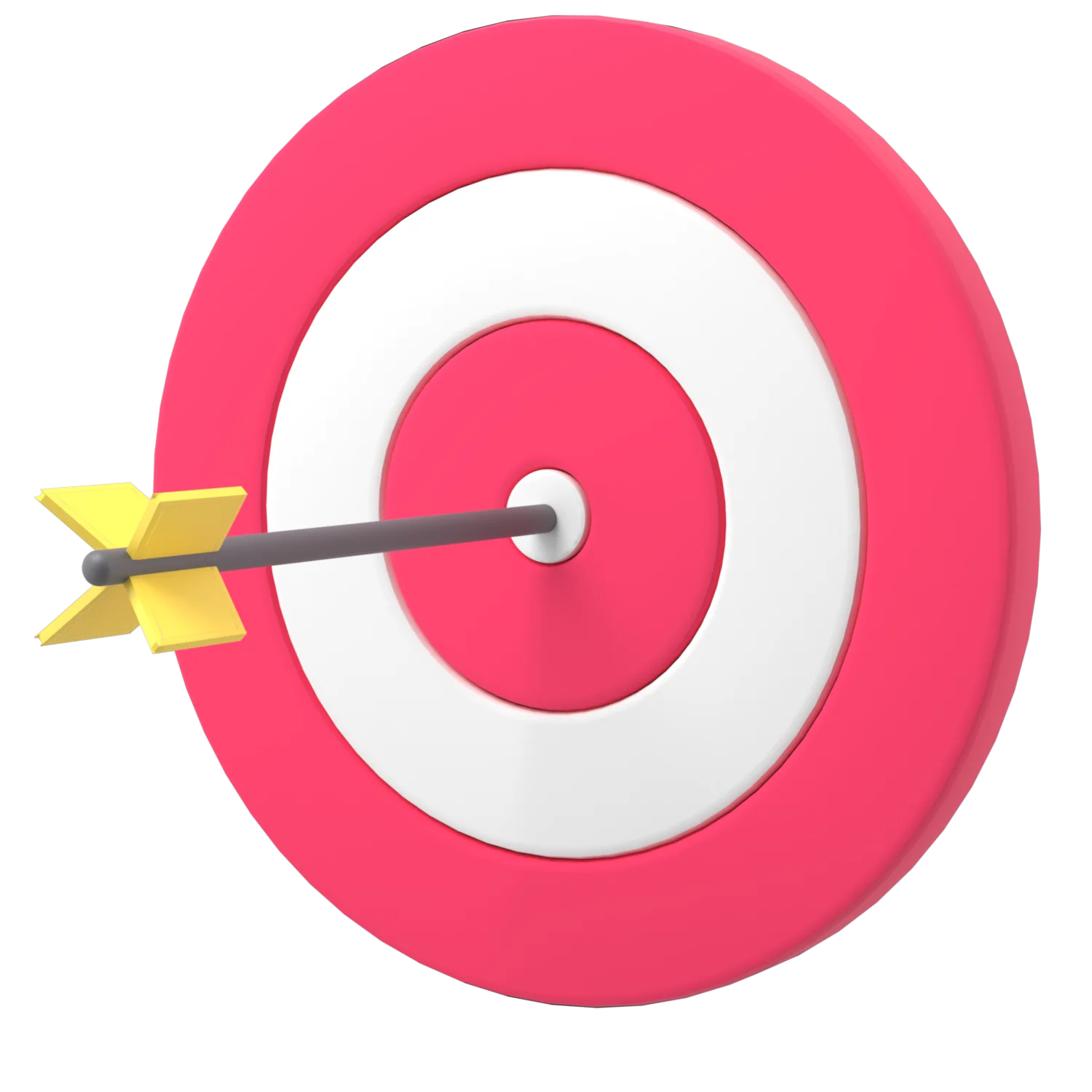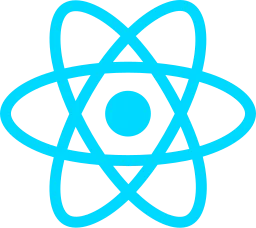 React
TypeScript
Next JS
Tailwind CSS
Node JS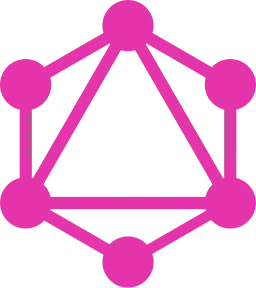 GraphQl
Mongo DB
Firebase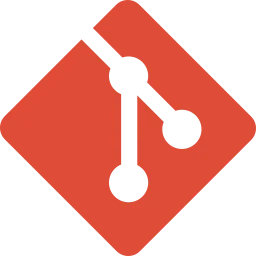 Git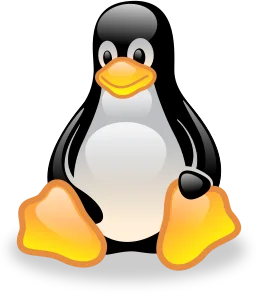 Linux
My
Projects
View more projects (+6) ...
Contact
Me
Thank you for coming this far, if you think I can add value to your team, do not hesitate to write to me.
You can contact me as follows...